T

ang

S

han

S

hen

H

eng
PROFESSIONAL ROLLING MILL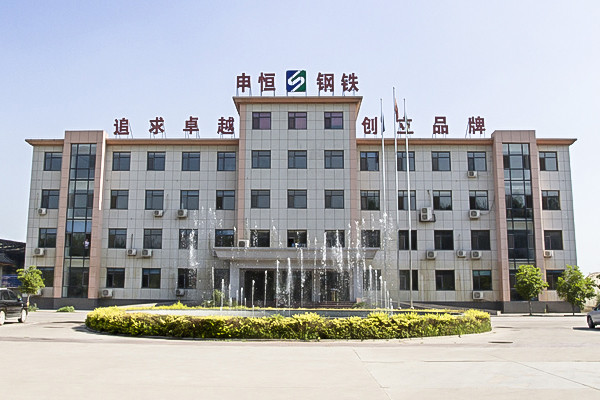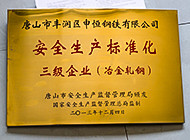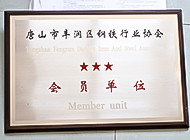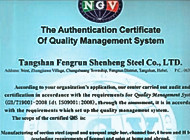 Fengrun Shenheng Steel
Tangshan Fengrun Shenheng Steel Co., Ltd., was established in 1992, possess fixed assets of 150 million RMB and keeps annual output value of 2.5 billion RMB. Our company owns production facility and warehouse of 88,000m2 and employ more than 500 people, which include 8 senior technicians.
Our plant and office are located in Tangshan Fengrun District, which is 200,000 square meters. Our plant is at the joint of national highways, Beijing to Shenyang, Tangshan to Tianjin, Chengde to Tangshan, and Bohai Coastal Expressway. The excellent location and most convenient transportation ships out our materials from Jingtang Port, Tianjin Port, and Caofeidian Port, which are less than 100KM away.
In 2016, our new rolling mill started to run, the brand new 650 and 850 rolling line were built with advanced technology and testing equipment. The annual output of us is 12 million tons, producing 40-200 equal/ unequal angles(GB&BS standard), 80-200 IPE/IPEAA (BS standard) and 50-200 U channel(JIS&BS standard). Customized production is available from our mill.
In order to develop international market, our company has been approved by ISO9001 international quality system certification, and obtain authorization of importing and exporting for ferrous metals. So far, our steel products have been sold to domestic and overseas markets, such as Beijing, Tianjin, Shandong, Dalian, Shanghai, Zhejiang, with more than 20 provinces in China, and far away to South Korea, Southeast Asia, Middle East, Africa, South America, etc. Our products won high praise from customers.
To pursuit excellence, to create our brand. Our chairman Zhang Jiange, together with all employees in Shenheng Steel, appreciate trust and support from friend and customer, warmly welcome you to visit us.
1200
Annual production of 12 million tons
500
More than 500 employees
88000
Warehouse 88,000 square meters
Optimization and Innovation
Continuous innovation is the only way for companies to keep development and for society to keep progress. Innovation is not only a spirit or an ability, but also a driving force for sustainable development.
Shenheng Steel regards innovation as two aspects: management innovation and technological innovation. Management innovation is to help Shenheng Steel transform from a traditional business to modernized enterprises and get ready for opening the international market.
Technological innovation will ensure that our team keeps developing new products to meet the changing needs of market continuously.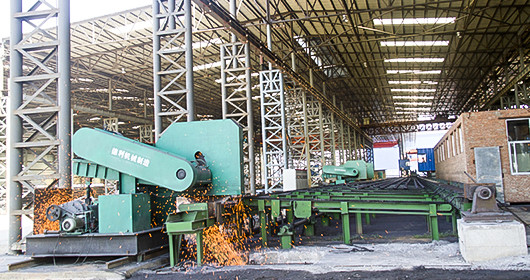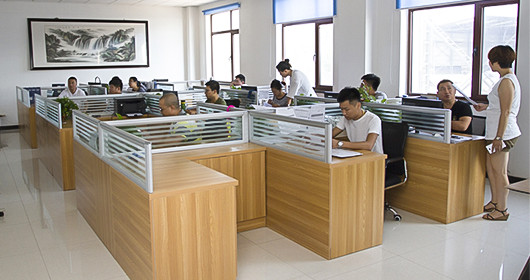 Teamwork
Teamwork is the cornerstone of business survival and development. The power of one spindrift is small, but if we gather all spindrifts together, we can have a big wave. It is the same in a team. Regarding to the success of us, it is not comes from any individual's outstanding, but the excellent cooperation of teamwork.
Sustained & Stable Development
The international market is changing all the time. Nowadays, the company's success is largely depended on its ability to face shocks, which means, only by taking sustained and stable development can a company consolidate step by step. The current business competition is more like the competition of "hard power" now and as the world economic fluctuations is increasingly severe, it will be difficult for enterprises to survive in this environment.
Under such circumstances, every team member has to work harder in their job and put more attention on quality control. In order to stabilize our "hard power", we must ensure the quality of our products is perfect as always. "Don't seek to be the fastest, but to be the most stable enterprise" is the foundation of our stabilized development for these decades.