T

ang

S

han

S

hen

H

eng
PROFESSIONAL ROLLING MILL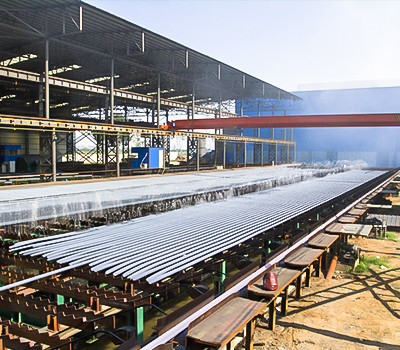 Our service
Shen Heng
Our plant and office are located in Tangshan Fengrun District, which is 200,000 square meters.
Our plant is at the joint of national highways, Beijing to Shenyang, Tangshan to Tianjin, Chengde to Tangshan, and Bohai Coastal Expressway.
The excellent location and most convenient transportation ships out our materials from Jingtang Port, Tianjin Port, and Caofeidian Port, which are less than 100KM away.