T

ang

S

han

S

hen

H

eng
PROFESSIONAL ROLLING MILL


Shenheng plant and office are located in Tangshan Fengrun District, which is 200,000 square meters. Our plant is at the joint of national highways, Beijing to Shenyang, Tangshan to Tianjin, Chengde to Tangshan, and Bohai Coastal Expressway. The excellent location and most convenient transportation ships out our materials from Jingtang Port, Tianjin Port, and Caofeidian Port, which are less than 100KM away.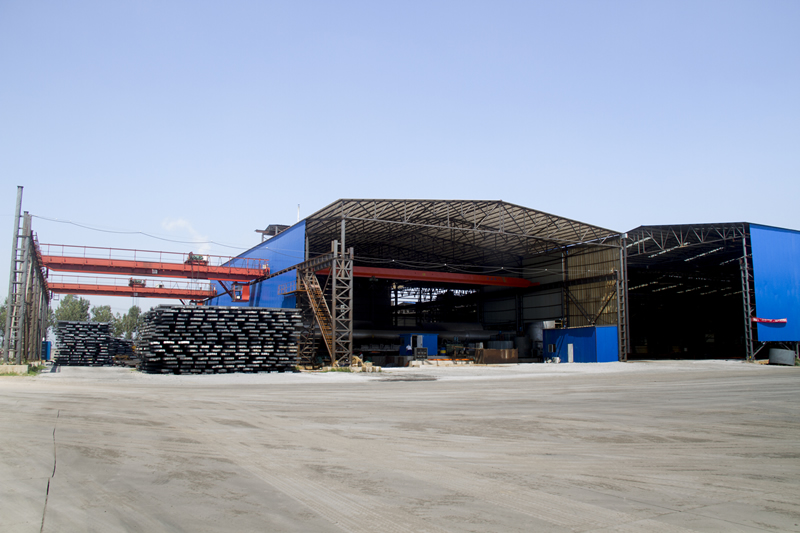 In 2016, our new rolling mill started to run, the brand new 650 and 850 rolling line were built with advanced technology and testing equipment. The annual output of us is 12 million tons, producing 40-200 equal/ unequal angles(GB&BS standard), 80-200 IPE/IPEAA (BS standard) and 50-200 U channel(JIS&BS standard). Customized production is available from our mill.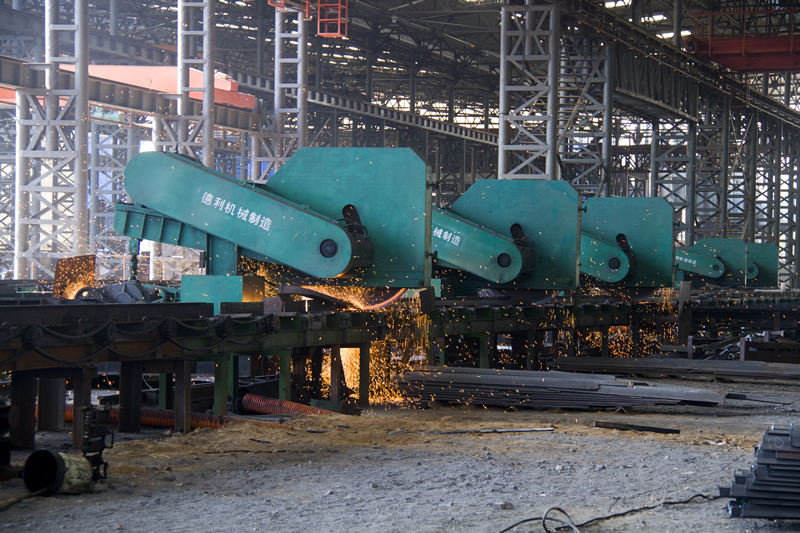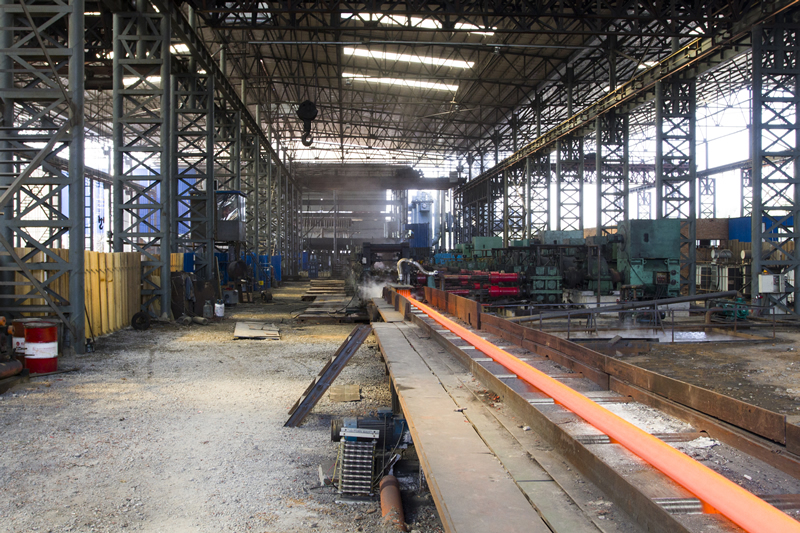 Shenheng company owns production facility and warehouse of 88,000m2 and employ more than 500 people, which include 8 senior technicians.
Our chairman Zhang Jiange, together with all employees in Shenheng Steel, appreciate trust and support from friend and customer, warmly welcome you to visit us.